About Me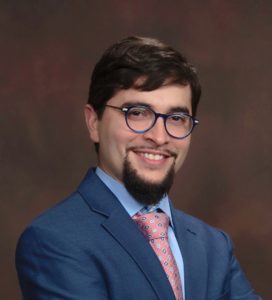 I am a licensed clinical psychologist and I enjoy working with a diverse group of individuals who have various levels of mental health challenges.
My approach to psychotherapy comes from an understanding that every individual is unique. Various life experiences as well as genetic makeup contribute to one's overall mental health. I take into account the particular needs of the person and focus on the current problem while also processing and exploring further in an attempt to identify and resolve the root of the issue.
Additionally, I am a crisis consultant for the Emergency Department at Greater Baltimore Medical Center (GBMC) where I conduct crisis evaluations and provide dispositions to the attending physician.
I am also a former adjunct professor at an APA accredited graduate school where I taught courses on personality assessments.
Lastly, I am credentialed as a health service psychologist by the National Register of Health Service Psychologists, a nonprofit organization established in 1974. This credential signifies adherence to the highest standards of professional practice.