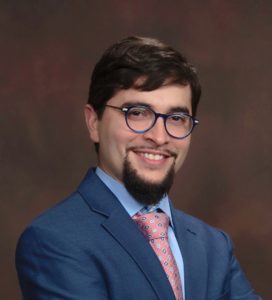 Psychological Testing and Evaluation Near Owings Mills MD
Are you or a loved one seeking professional psychological testing and evaluation? Are you in the Owings Mills MD area? If so, I can help you with your mental health evaluation.
Individualized Psychological Services, LLC, located in Mt Washington, provides psychological testing and evaluations including cognitive, emotional, behavioral, and personality assessments.
Professional Guidance
I am a licensed clinical psychologist and I conduct psychological testing and evaluations that are used for diagnostic clarification, assisting in treatment planning, and helping obtain academic accommodations.
Additionally, I am a crisis consultant for the Emergency Department at Greater Baltimore Medical Center (GBMC) where I conduct crisis evaluations and provide dispositions to the attending physician.
Also, I am a former adjunct professor at an APA accredited graduate school, where I taught doctoral students about personality assessments.
I am also credentialed as a health service psychologist by the National Register of Health Service Psychologists, a nonprofit organization established in 1974. This credential signifies adherence to the highest standards of professional practice.
Rates, Payment, and Policies
I believe that finances should not be a barrier to receiving services. Please contact me for sliding scale fees.
My current rates for psychological testing ranges from $750 to $2,500.
Additionally, I am an in-network provider with CareFirst/BlueCross BlueShield, Cigna, Johns Hopkins HealthCare, and Medicaid/Medical Assistance.
I accept cash, check, American Express, Discover, Mastercard, and Visa.
Get Started Today!
Located at:

5603 Newbury Street,
Baltimore, MD 21209

Located in the Mt. Washington area of Baltimore, MD.

Newbury Street is right off of Kelly Avenue, just before the I-83 overpass.

Free parking is available in the front of the building.
---
Individualized Psychological Services, LLC provides Psychological Testing and Evaluation Services near:
Reisterstown MD

Garrison MD

Upperco MD

Glyndon MD